You may have noticed that I have not posted anything here since the beginning of the year. Well, it turns out that when you go from spending most of your day working outside to spending most of your day reading and writing on a computer, the urge to willingly sit in front of a screen wanes significantly. Also, the transition from farmer to grad student has been a tough one, as has this past year. But, not only did I get all A's my first semester, I also went on a lot of adventures that I didn't tell this blog about. So let me catch you up!
First, a 160 mile round trip tour to St. Augustine with our friend Luke in January, to visit our other friends Ryan and Bonnie.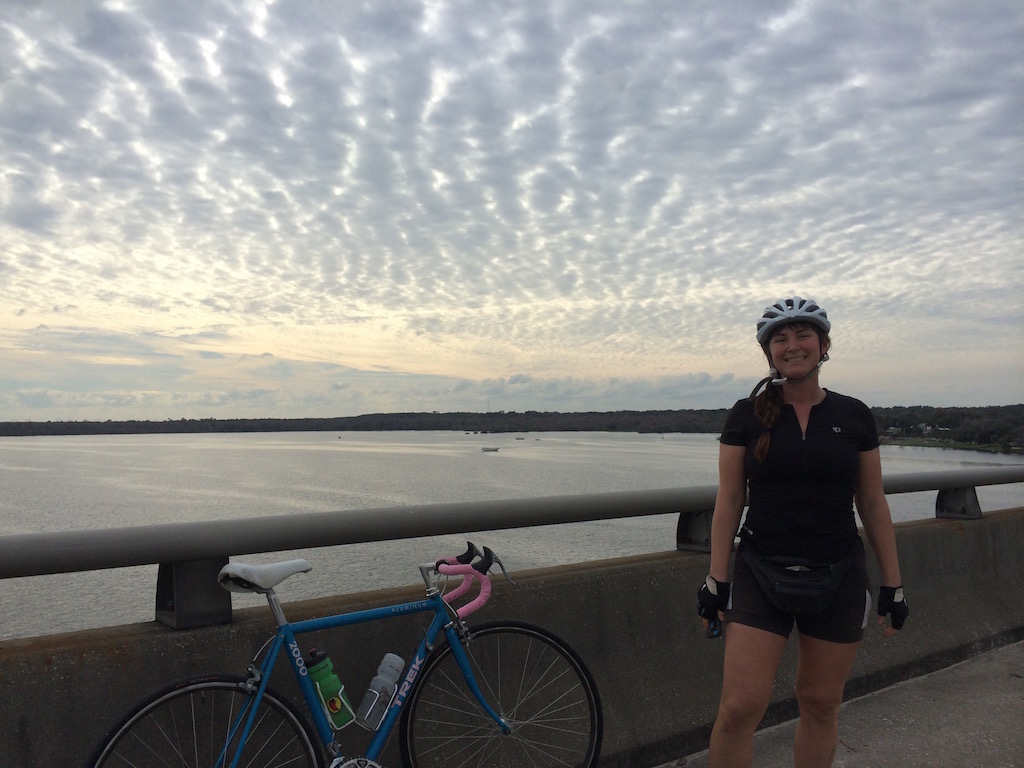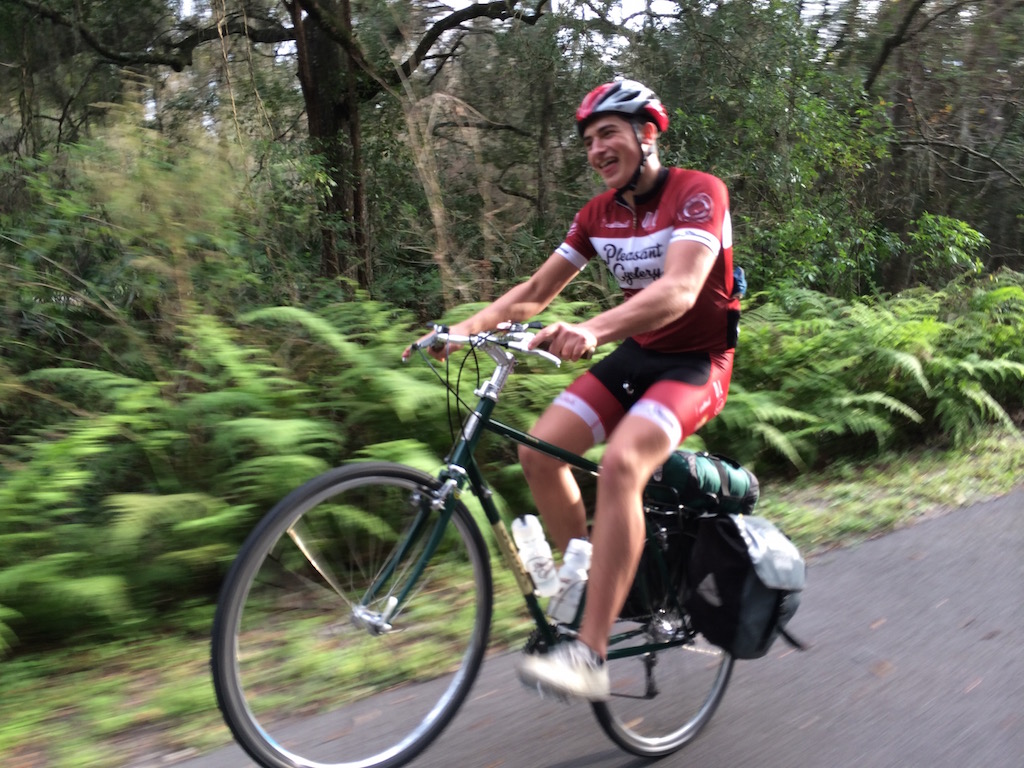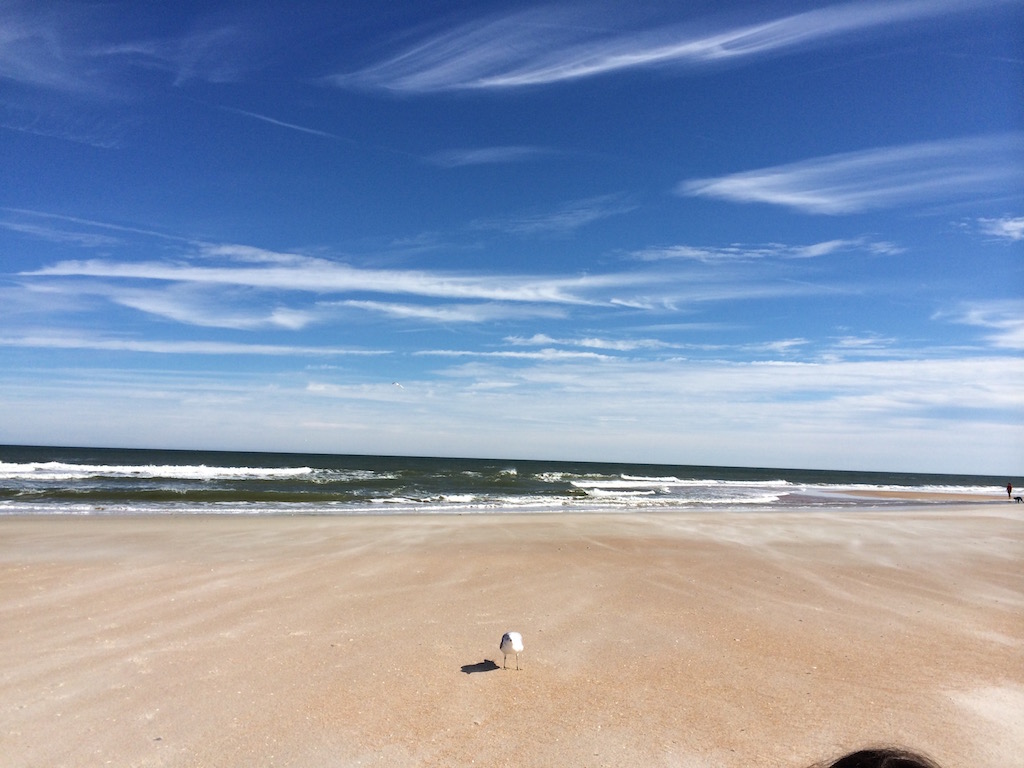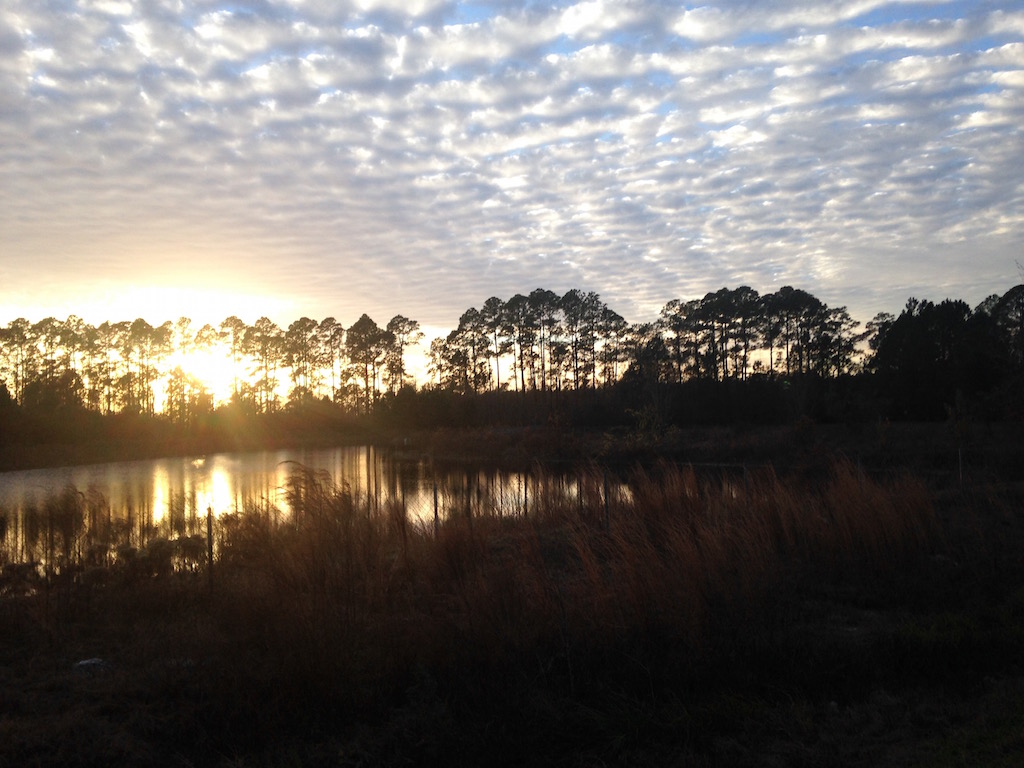 Then my plans for spring break were altered by a giant ice storm, so we a little Gainesville staycation that week.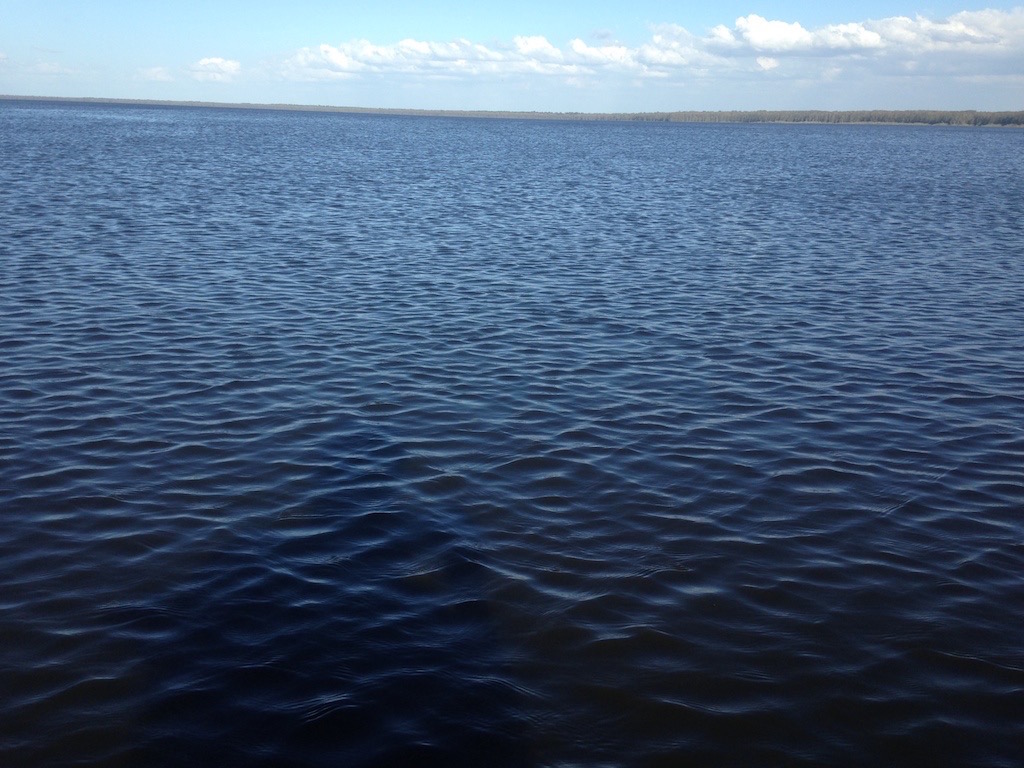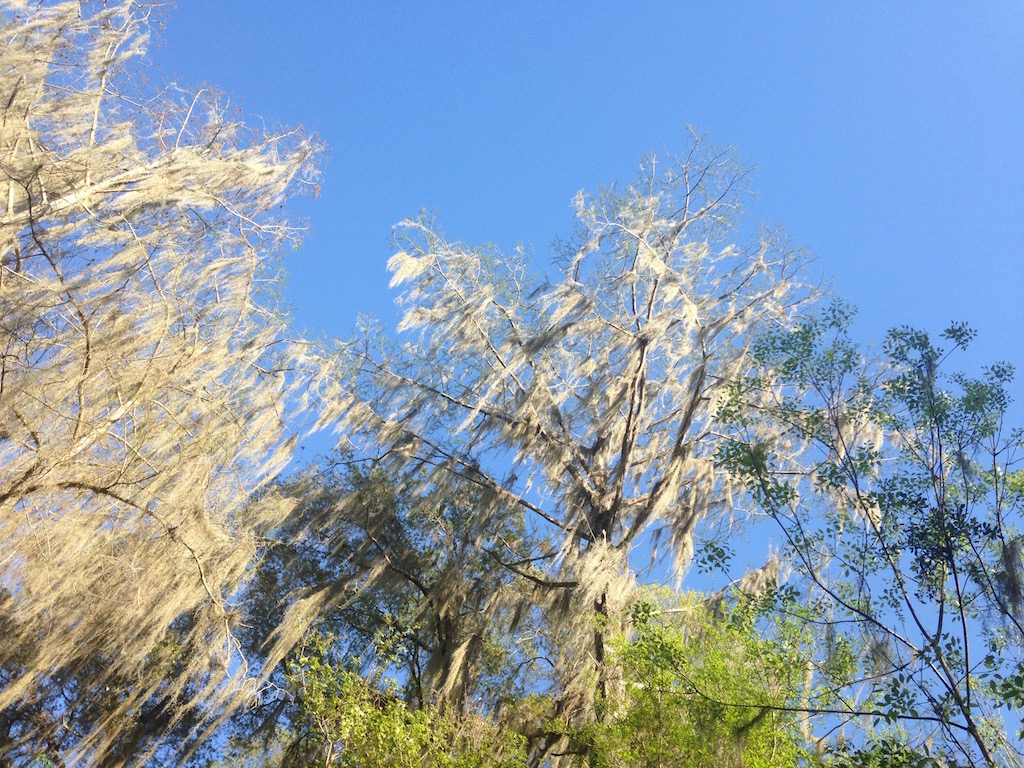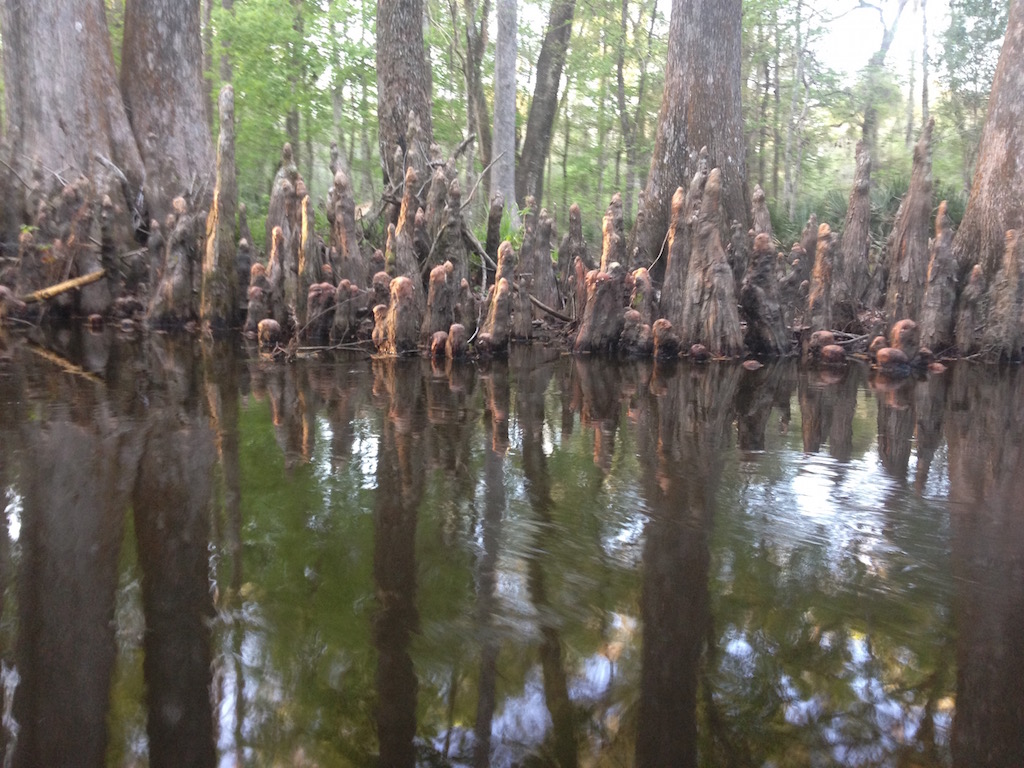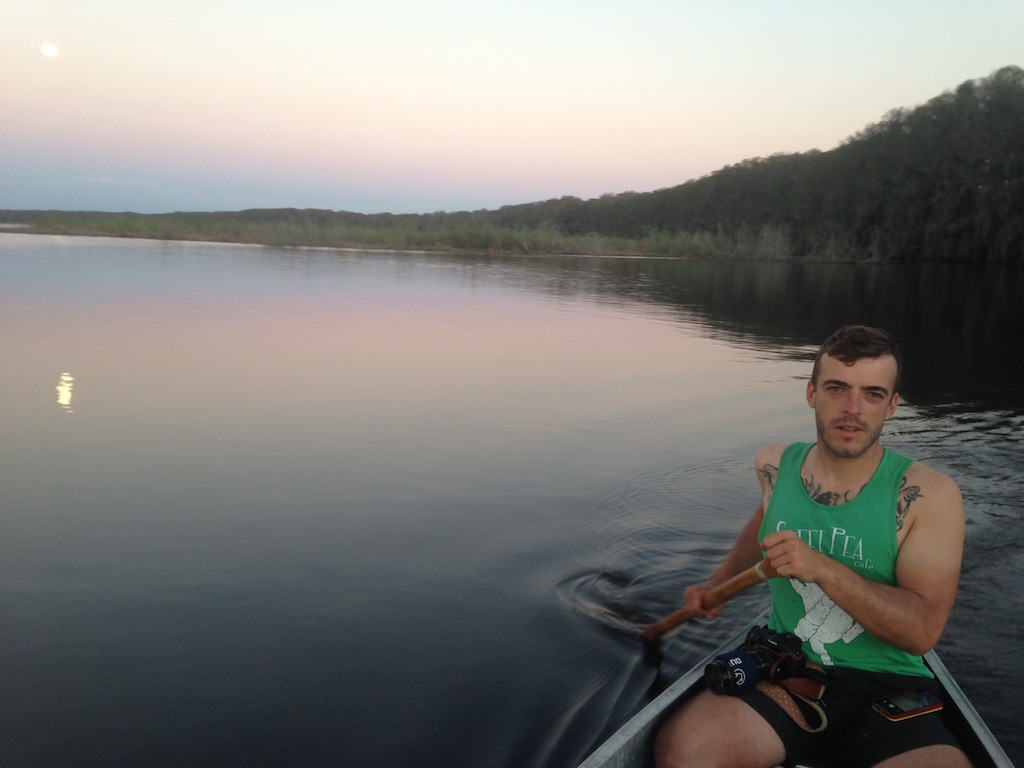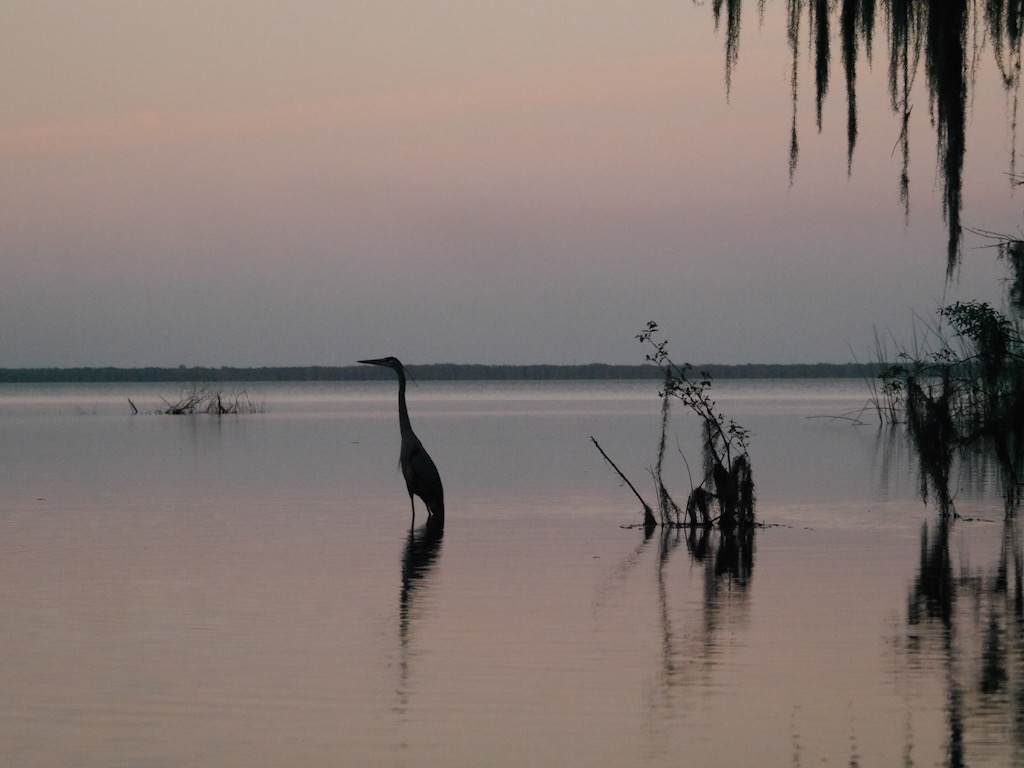 Then I needed to prove that I was still my own woman and could do cool things without my boyfriend, so I biked to the Ocala National Forest in the rain, canoed Juniper Run, and camped on the Florida Trail for a weekend in March.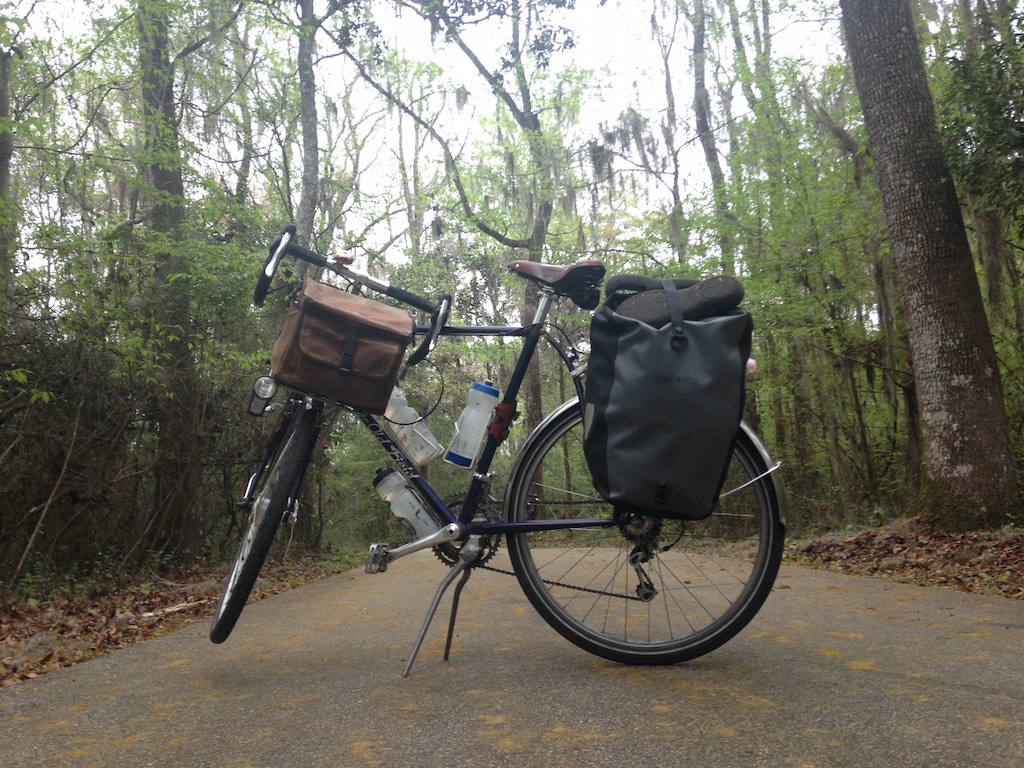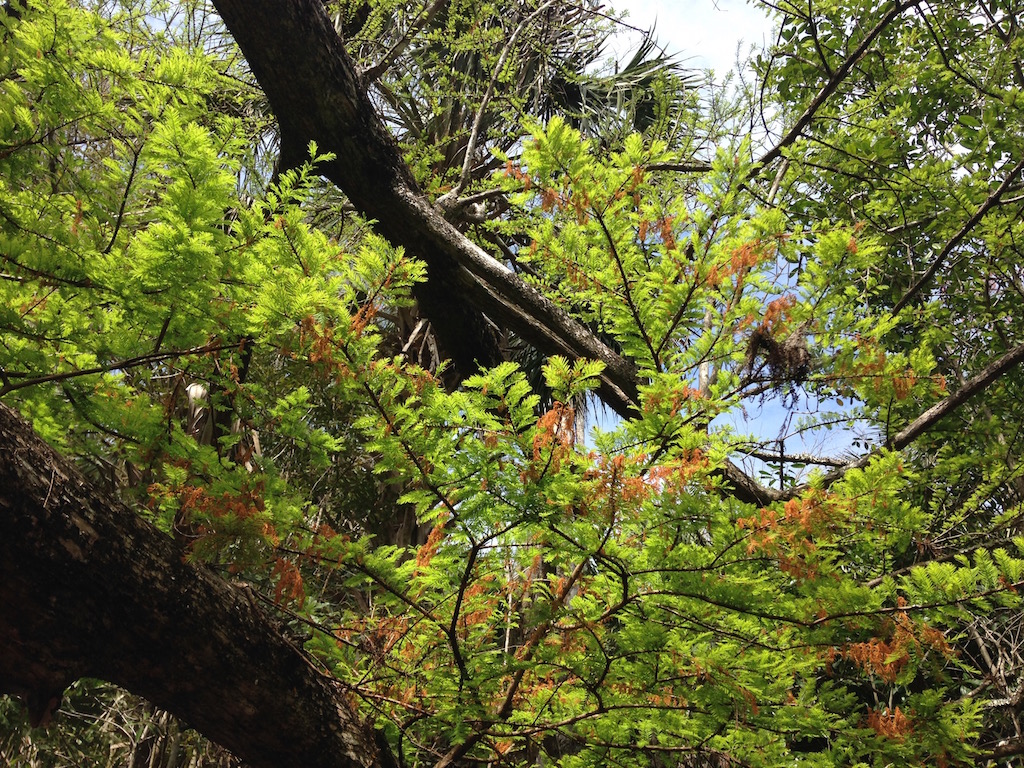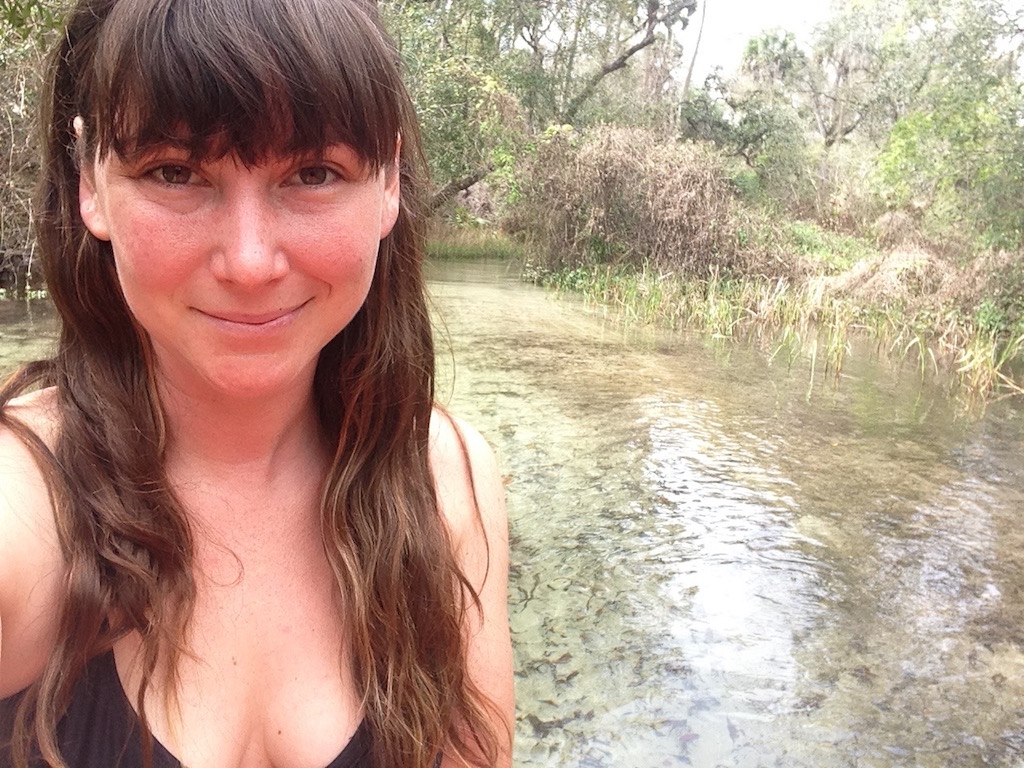 I also had a nice little adventure with my friend Lilly hunting for pitcher plants in the Apalachicola National Forest.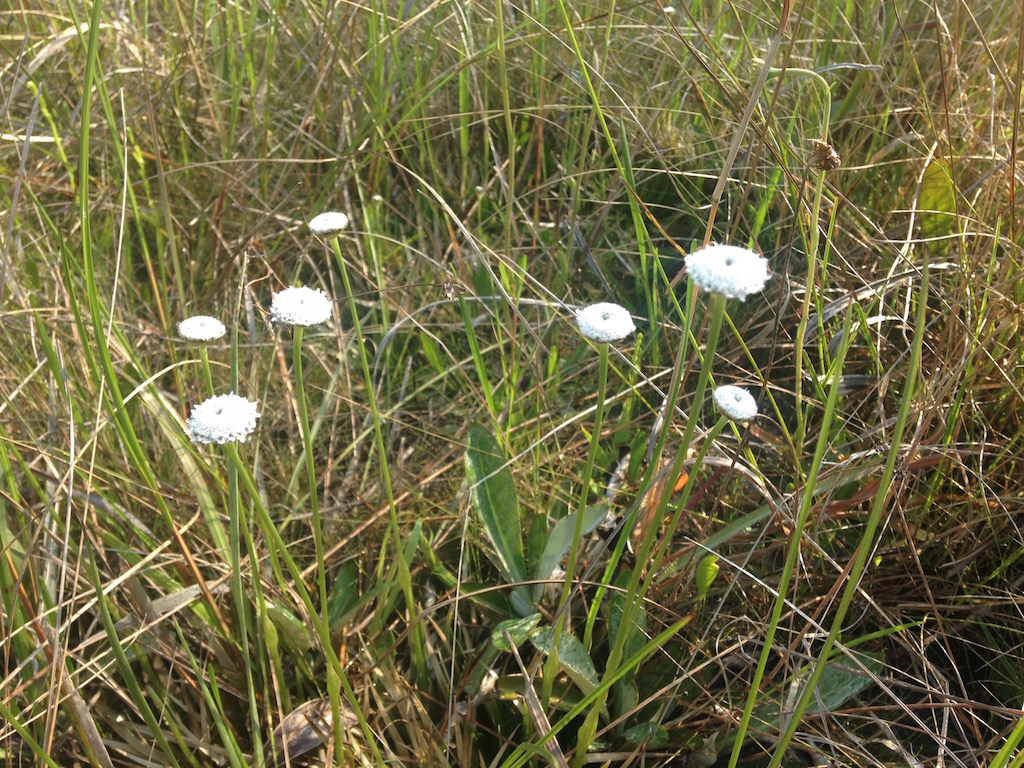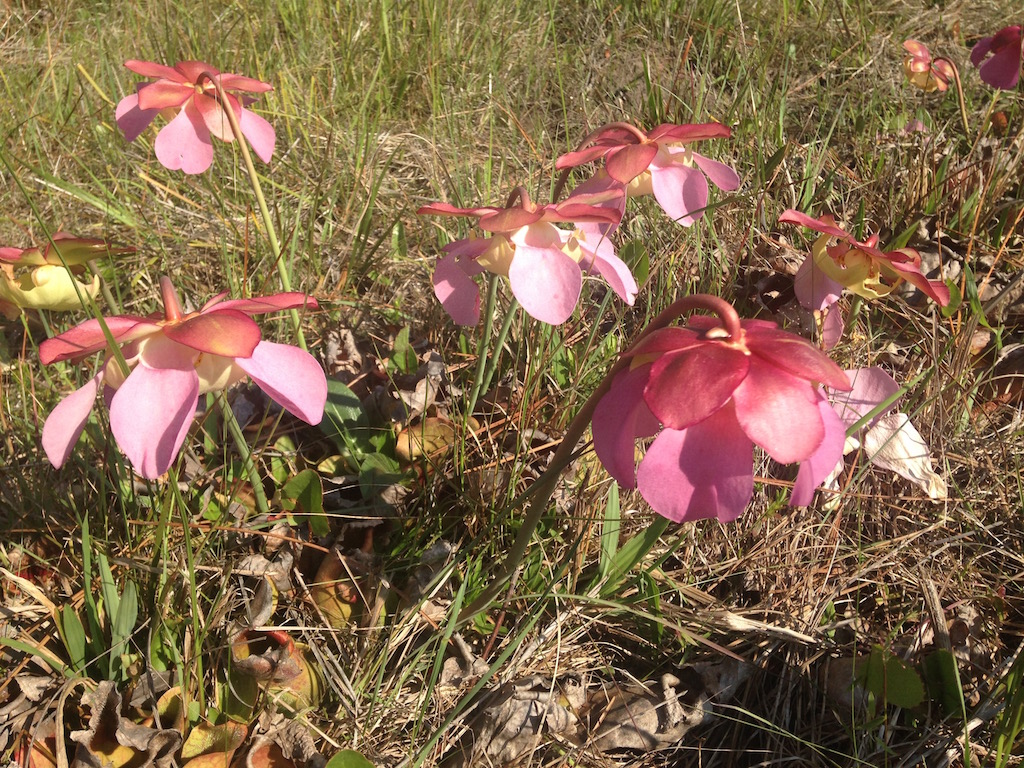 Travis and I traveled to Tennessee to visit Danielle and Sevy, and we went swimming at a waterfall.
So that's kind of it for this spring. By the time we got back from Tennessee, my first semester was over and summertime had begun. What a year!